WHY BECOMING A CLASSE&GUSTO HOSPITALITY UNIT
As well as Relais & Chateaux Hotels guarantee quality and luxury,
as the Romantik Hotel guarantee a romantic setting,
Classe & Gusto ensures that the participating structures guarantee not only the comfort and the welcome, but above all the articulated usability of various services of what Italy is famous for all over the world:
FOOD, WINE, CRAFTSMANSHIP.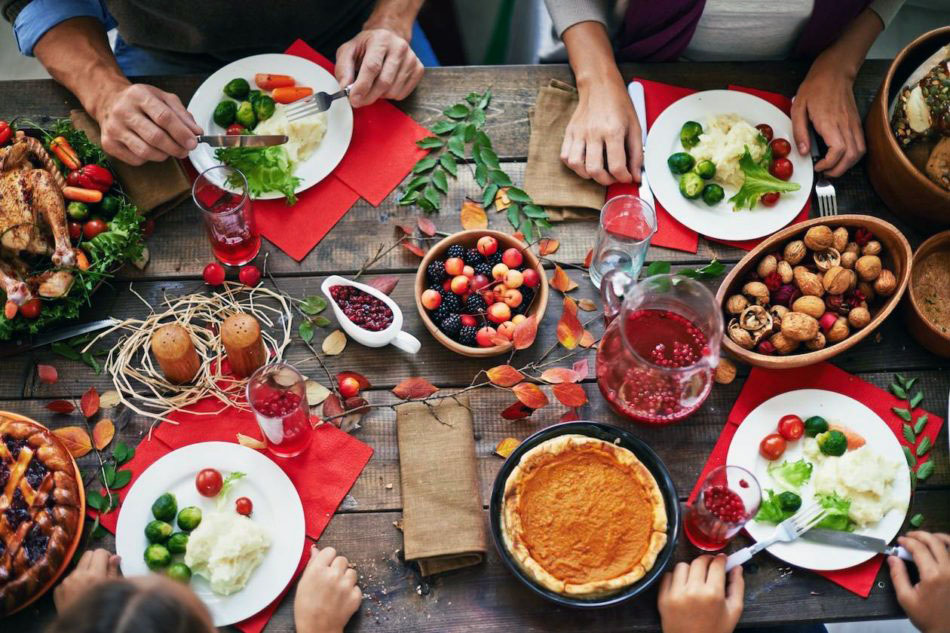 Classe & Gusto guarantees to the participating structures a sale to the most interesting segments of the international market through a network of tourist agencies specialized in eno-gastronomic tourism.
Promises to the Guest
Quality standards
All the Classe & Gusto hospitality facilities guarantee compliance with precise quality standards and integration with the food and wine culture of their territory.
Should you find, during your stay, serious non-compliance with the promised, you will be entitled to reimbursement of the stay.
Experiences and emotions
In a Classe&Gusto welcome we guarantee you an experience of enjoying those spiritual and material pleasures that only Italian culture can express with its monumental and landscape beauties and the flavors and scents of local product.
You will be accompanied to know the food and wine companies of the place where you can, if you want, try real experiences, like harvesting or taking part in a fishing trip. Or just visit the company.
You will be assisted in the purchase of local products and visit of specially selected restaurants and taverns (NOT mere economic agreements)
We'll let you savor the true taste of italian tradition.
Local quality
Classe & Gusto guarantees that you will find a moderate-sized reception facility, with a warm welcome in a quiet and comfortable environment.
At the reception and at breakfast you will find agricultural and food artisan products of the territory. Never anything industrial. Is what we call KM ZERO: which means that the products are local and don't travel to arrive to your table.
Contact us
Via San Godenzo 109
00189, Roma
Italia
Telefono: Telefono:348 3825100